Can I subscribe to new issues of digital magazines?
Using Libby, tap Open Magazine to start reading.
On your Shelf: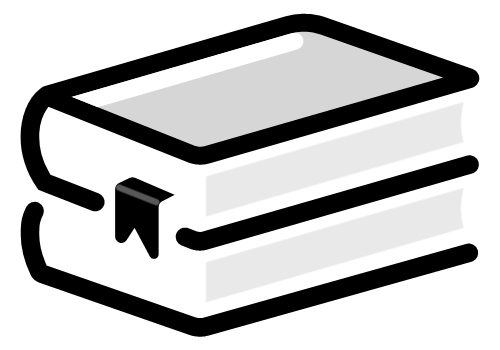 magazines appear on the Magazine Rack. Here, you can:
Find the latest issues of magazines you subscribe to and issues of magazines you've chosen to keep.
Tap the blank cover to visit the Newsstand, where you can browse your library's full collection of magazines by cover, like a physical newsstand.
Tap a cover (on the Newsstand or Magazine Rack) to start reading right away.
While reading a magazine, you can tap the article button: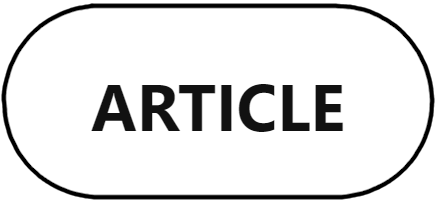 to open and read an individual article.
When you close a magazine:
Choose Subscribe to be notified when new issues come out.
Choose Keep For 7 Days to keep the specific issue on your Magazine Rack for later.